OUR MISSION
Reshaping the machinery industry through data-driven innovations.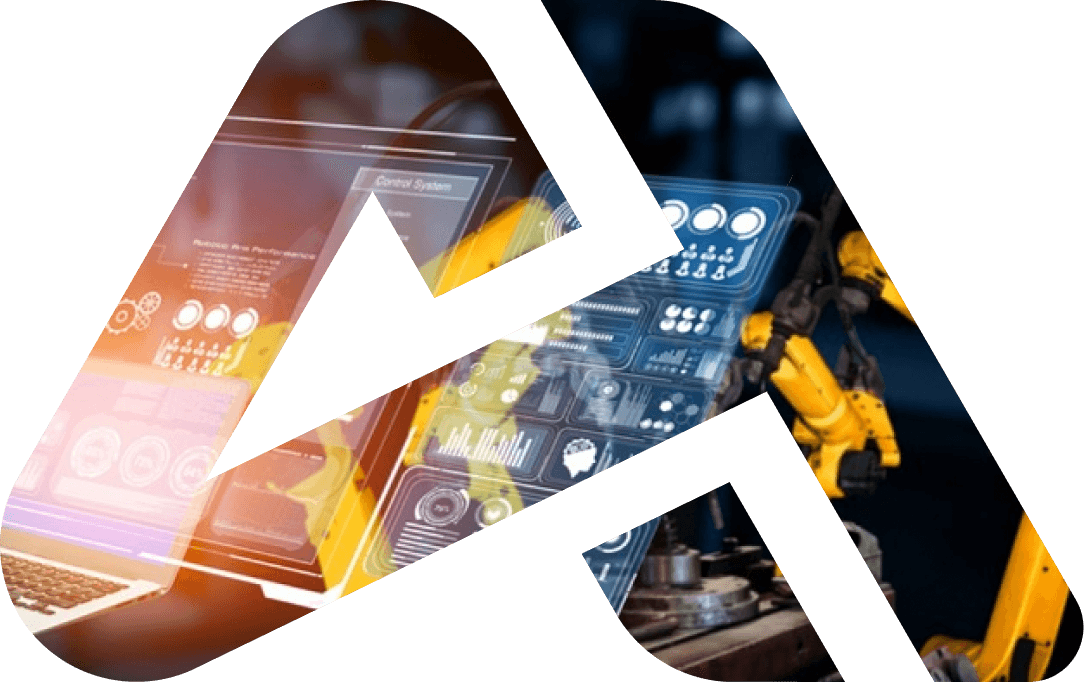 Our company is driven by people who started out in the machinery industry. We love this space. Still, we acknowledge that the industry in general is lagging far behind. There are too many independent and closed systems, as well as existing but unused value in the form of machines and spare parts. Different areas need to be intelligently connected through data to generate synergies and create whole new areas of application.
Our goal is to redefine the machinery industry using innovative data-driven solutions. We are working on diverse projects - all of which leverage data to create new value. As we embark on this ambitious journey to achieve our mission - Allaoui Technologies is deploying solutions that make the data and insights we generate globally accessible and enabling a circular economy.
OUR JOURNEY
POLE POSITION
Our journey in the machinery industry began back in 2016 as the IT department of a machinery trader in the printing industry. Early on, we realized that only through consistent digitization was it possible to increase operational efficiency. Our team developed an internal CRM tool that allowed us to process 10x more leads. This digital-first mindset shaped us so much over the next few years that we went on to create a spare parts ecommerce platform and a database of installed printing machines. This is where Allaoui Technologies emerged - powered by these IT achievements and our visionary ambitions.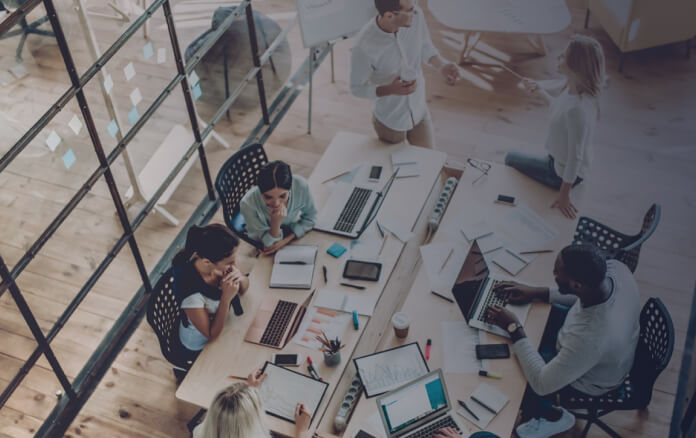 2017
Inhouse CRM prototype launched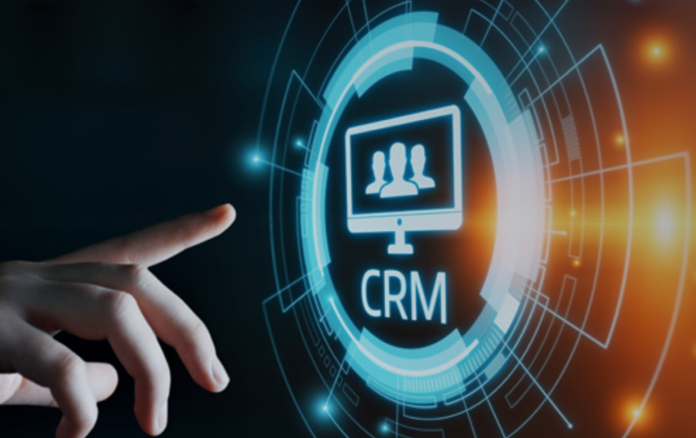 2018
Built a global parts & price database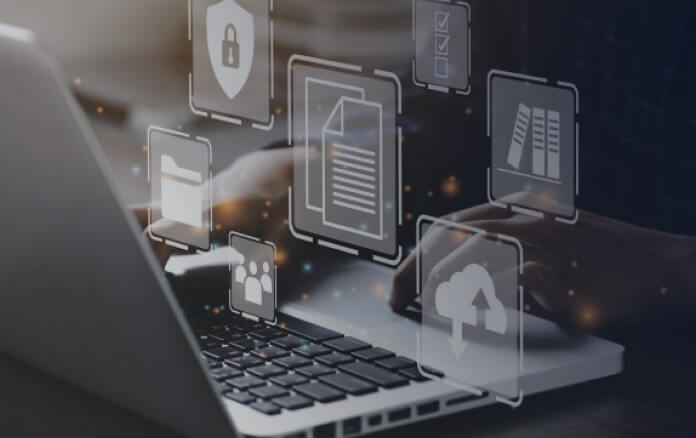 2019
Created a machine park database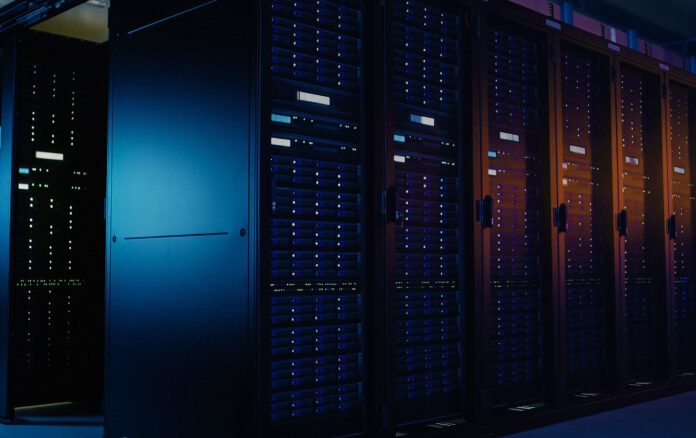 2020
Launched an e-commerce shop for spare parts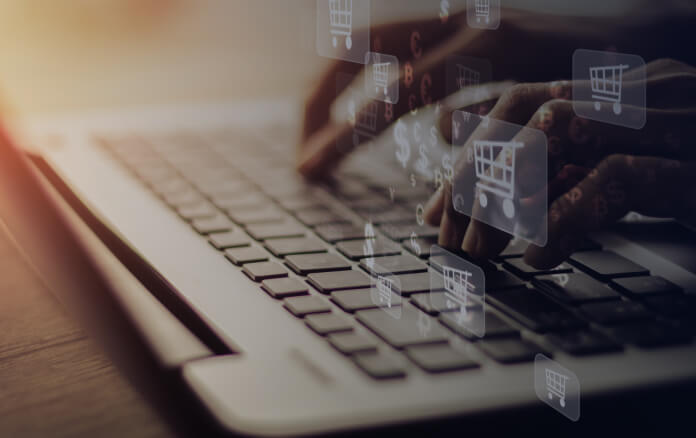 2021
Awarded as "digitalPIONEER"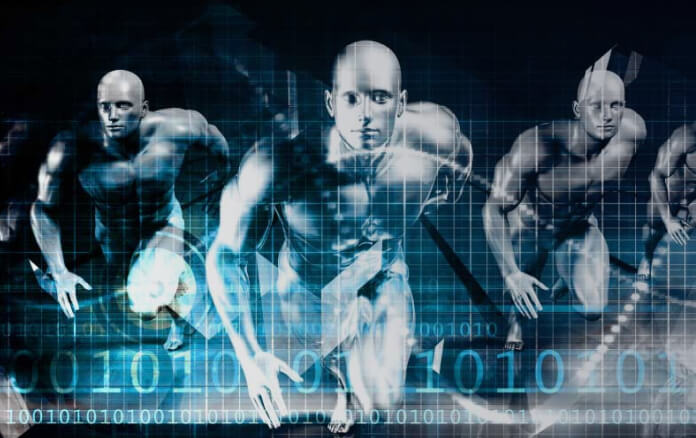 2021
Full spin-off & successful funding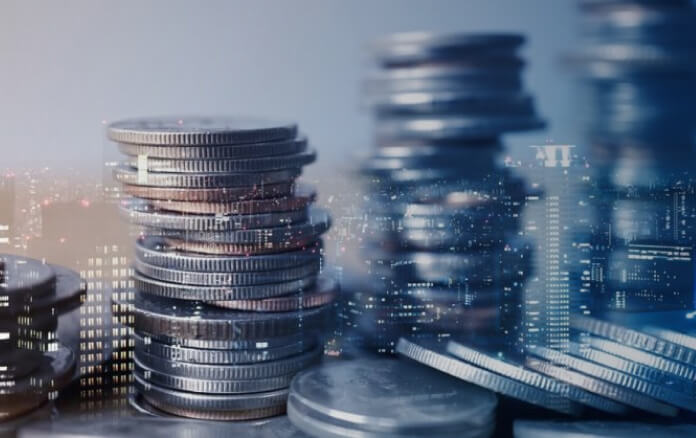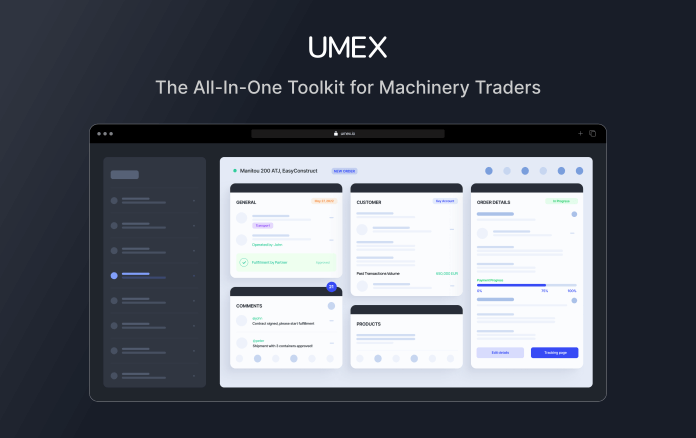 OUR SOLUTIONS
WHAT WE DO
Data Platform
Organizing the world's installed base of industrial machinery data and making it universally deployable
Our data platform is a real game changer for all stakeholders in the value chain. We capture all worldwide installed industrial machines. Knowing which machine is located where and by whom opens up completely new interaction and business opportunities. We also monitor when a machine is sold or reaches a new life cycle. Our goal is to maintain a consistently up-to-date, well-organized, and globally accessible database of industrial machines and ownership.
Spare-parts App
Providing the smartest inbounding software for parts
Countless companies and factories have an enormous number of spare parts. Unfortunately, these are all too often lying around without anyone even knowing what the parts are and what their value is. This is exactly where we come in. Our smart spare parts app allows you to recognize the parts via a camera and access valuable information (including demand and market prices). Through this app, businesses can offer and sell parts they don't need without having to run their own inbounding and e-Commerce infrastructure.
All-in-one CRM
Managing the business of machinery traders
Our industry-centric CRM is a one-stop-shop for industrial machinery traders. Manage your operational tasks and processes from one platform, including customer and inventory management, lead and offer creation, invoice and contract automation, and operations. Team communication, document and task management, valuable data insights, reports - and just about everything else you might need is intrinsic in this innovative system. Run operations, digitize, boost, and drive business growth with the #1 all-in-one software for the ambitious machinery trader. Visit umex.io